AVANTOSCOPE 2007
Avantoscope is a vantage point to the latest international experimental film and video. Eight works have been selected out of more than 300 candidates. This year's programme has been curated by visual artist Sami van Ingen.

John Price: View of the Falls from the Canadian Side
(Canada 2006, silent, 35 mm, 7')
John Price has recreated the first ever film made in Canada. In his own interpretation of William Heise's 1896 film, Price uses mainly the same techniques Heise did: Edison specifications film and hand-processing.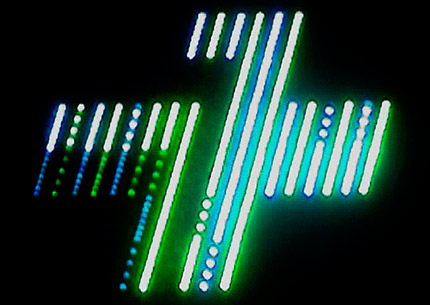 Marie Magescas: Idealdisease 1
(France 2007, DVD, 7')
A memory of a fleeting moment and a story about death, both either true or not.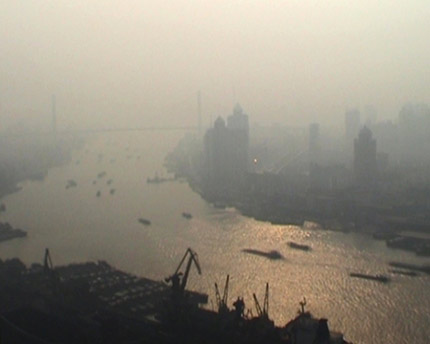 Zhenchen Liu: Shanghai Express
(China 2005, DVD, 7')
Zhenchen Liu gives the spectator an opportunity to observe the view from his home on the 56th floor over one afternoon.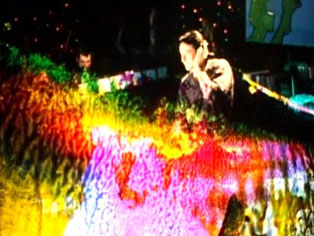 Pablo Marin: Blocking
(Argentina 2005, silent, 35 mm, 3')
A film trailer destroyed with heat and water. The particles of the original pigment have rearranged themselves and taken the leading role.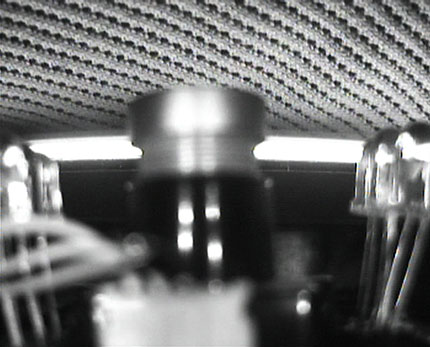 Jan Machacek & Martin Siewert: Erase Remake
(Austria 2007, Betacam SP, 7')
The performative recording of an artwork focuses attention on details and what takes place behind a modified scanner glass.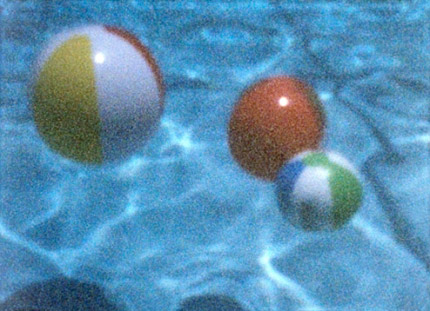 Christopher Harris: Sunshine State
(USA 2007, 16 mm, 8')
Using Florida sunshine and a pinhole camera, Harris relates the tragicomic story of our universe.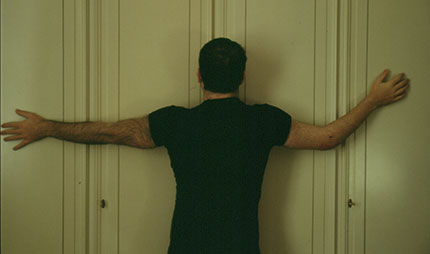 Christian Nicoletta: The Wrong Arm
(Italy 2005, DVD, 4')
A story about an elbow and the eight years its owner spent in the crossfire of one's personal body language and the demands of normality.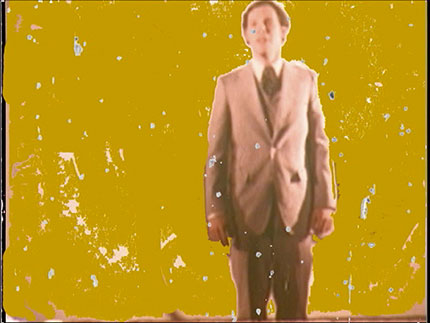 Salise Hughes: Everyone I Have Ever Known
(USA 2006, DVD, 4')
A thoroughly autobiographical, slideshow-like peek into someone else's life.
Total duration: 47 minutes
Kiasma Theatre on Friday, 16 November at 2 pm,
second screening on Sunday, 18 November at 2 pm.