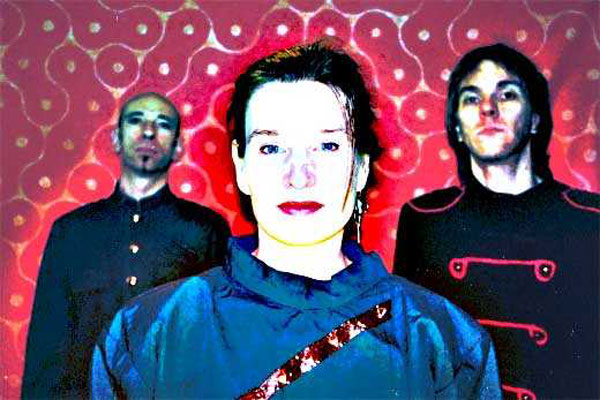 Supersilent amalgamation of vocal jazz and noise
Active for ten years now, the Norwegian group Bol released their second album Silver Sun last spring. The trio began with the founding concept of playing jazz standards in a new way, but when the keyboardist Ståle Storløkken once brought his mini-moog to a rehearsal, that was it: the beginning of a journey towards new and unprecedented spheres.
Widely speaking, Bol's music can be Filed Under Jazz, but their way of combining acoustic and electronic soundscapes with improvised loops, effects, and noise makes their style unique.
So far the band members are better-known for their other groups. Vocalist Tone Åse sings in the amazing a cappella combo Kvitretten, while Ståle Storl økken works his keyboard magic in Supersilent as well. Drum wizard Tor Haugerud's long-time principal project is the modern ethnic folk group Transjoik.
So the three musicians' backgrounds are very different, but that does not make their music a formless fusion of different genres. Rather, it offers a rich form of expression, combining the old traditions of vocal jazz and Norwegian folk music with the unprejudiced sense of innovation that has made modern experimental music from Norway such a phenomenal success at jazz and electronic music festivals all around the globe.
Annamaija Saarela
Bol will be performing at the Avanto Nightclub in the UMO Jazz House on Friday 18 November.