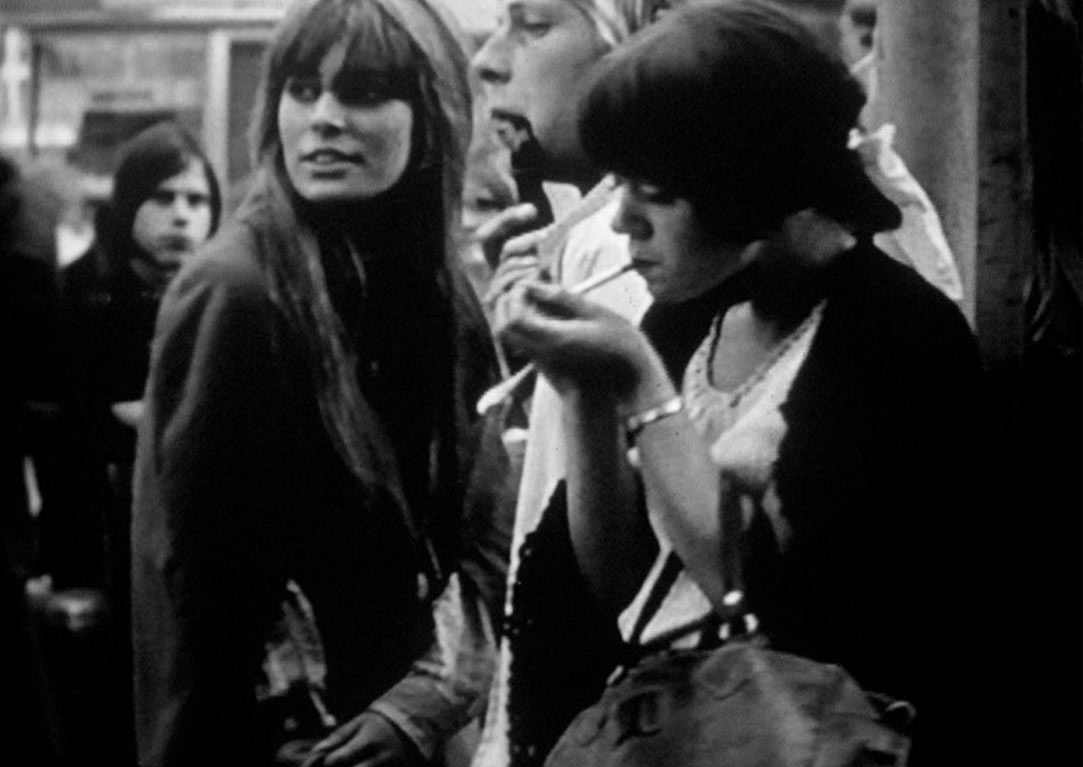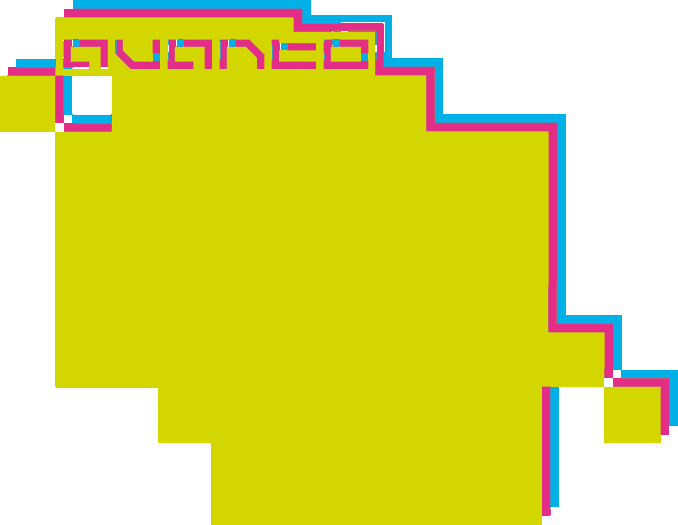 THE POETICS OF DRIFTING
Lee Ranaldo (1956–), a poet and guitarist with Sonic Youth, ­and Leah Singer (1962–), a visual artist, will perform their collaborative work Drift at the Kiasma Theatre. Drift is an existential essay that meets at the crossroads of improvised concert, spoken word performance and experimental film. Its components are the music and poems performed by Ranaldo and the images created live by Singer with two 16 mm film projectors. As the poetics of drifting meet the aesthetics of punk rock and dreamlike narration illuminates the New York mindscape, whole of American avant-garde art, from beatnik writers and improvisation to pioneering underground filmmaking, is distilled into a uniquely powerful concoction.
Kiasma Theatre on Sunday, 19 November at 8 pm.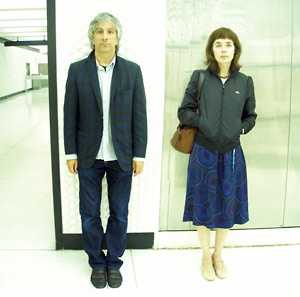 Lee Ranaldo & Leah Singer